People apparently no longer have to take a plane this summer to have a 'Down Under' experience.
They can take a walkabout – on a guided path in Aldergrove – and get up close to wallabies and kangaroos while exploring like never before a brand new section at the Greater Vancouver Zoo.
It's called the Wallaby Walkthrough Experience, which will give visitors an "immersive" encounter with the Australian marsupials and more, said deputy general manager Menita Prasad.
"Come foster a connection with these amazing animals in a fun and safe environment," she said, noting the section officially opens on Canada Day.
"The first 1,000 people to join us for the grand opening on Canada Day, July 1, will receive an exclusive free Wallaby Walkthrough giveaway item," Prasad noted.
Australia has some of the most unique flora and fauna on earth in some of the most beautiful and fragile ecosystems, she elaborated.
Much like here, some factors negatively affecting these ecosystems are human encroachment, overhunting, and climate change.
"In Australia, climate change has led to an increase in the frequency and severity of extreme weather events such as heat waves, drought, brushfires, violent storms, heavy rainfall events, and flooding," Prasad elaborated.
"Global biodiversity is every person's responsibility. Biodiversity is fundamentally important for human health and well-being. It affects every aspect of the environment, including urban environments."
So, Prasad asked, what can one person do to help?
Suggestion: Be an advocate for positive environmental action in the government. And, be conscientious about the three Rs: reduce, reuse, recycle.
"Start small," she suggested. "What species can you help in your own backyard? Visit your local natural areas and find out what you can do to help them thrive. Above all else, learn! Do you have a favourite animal? Learn all you can about it and find out what you can do to help that species in the wild."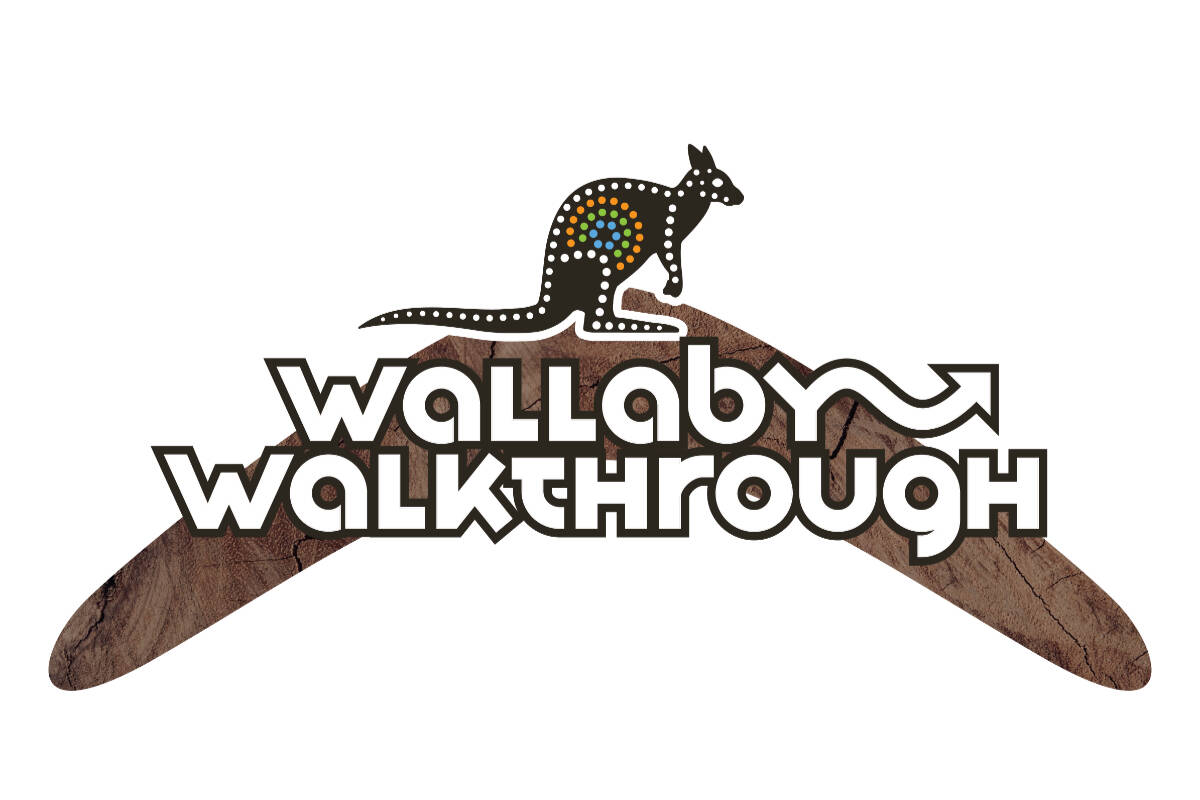 She's hopeful the new Wallaby Walkthrough Experience will foster this quest to learn and help the environment, here and around the globe.
Admission to this section is included in general gate admissions. Tickets for the zoo are available online at: gvzoo.com.
RELATED: Tens of thousands suggest names for Aldergrove's red panda cubs
.
---
Have a story tip? Email: roxanne.hooper@langleyadvancetimes.com
Like us on Facebook and follow us on Twitter.