The Ladysmith and Chemainus Rotary clubs raised over $6,300 to support access to education in Guatemalan villages at a fashion show and sale on Saturday (Nov. 27).
"It's something that people were interested in. It's nice because it's just before Christmas so people can get some presents," said Gerry Beltgens, who organized the event. "I am finding that people have been so generous to this project and I know it's a difficult time, but this seems to bring out the best in people."
He said the turnout was better than expected, given the rainy weather on the weekend and he thanked Jacqueline Sheppard for her donations of 150 pieces of authentic Guatemalan weaving and clothing, which were up for sale.
Sheppard has been working with the Chemainus Rotary Club on projects in Guatemala for 27 years and has gone to the country nearly every year since she began.
"Now I am 80 and decided to retire so I found Gerry who is going to take over the work," she said, adding that he is focused on bringing new technology to the country to support education and literacy.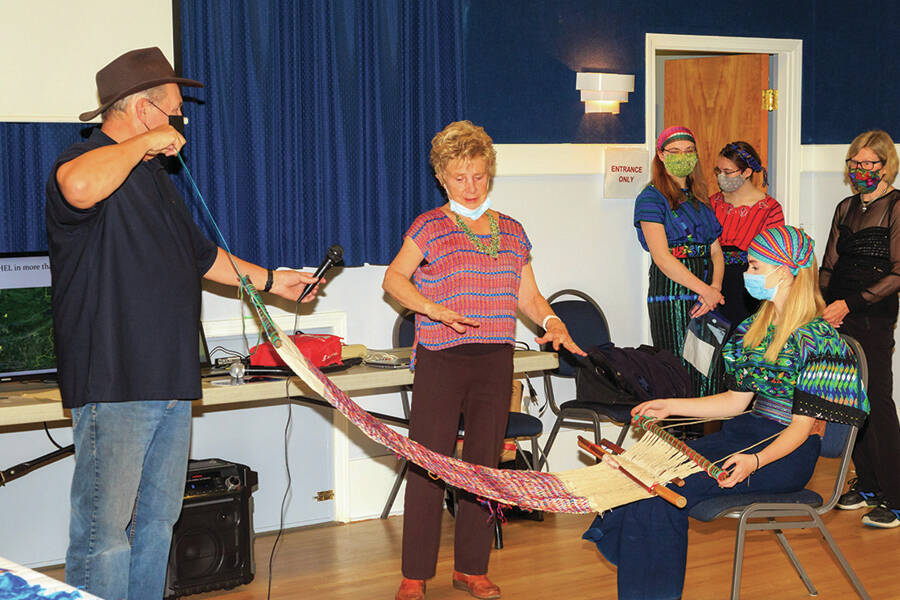 The Rotary clubs will use the funds raised at the event to provide laptops and servers loaded with the local curriculum to remote places where there may not be internet access. Beltgens said the equipment is not expensive and the software is donated. The money will ensure teachers are trained to use the tools and there is infrastructure to support them, such as solar power where needed.
"The villages that we work in, in a lot of cases there may not even be electricity. The poverty level is so high that they figure sixty per cent of the children there are malnourished and for the last two years kids have not been able to go to school, especially amongst the Indigenous children," Beltgens said.
Rotary clubs raised money to provide personal protective equipment in remote communities and donated two tonnes of nutritional supplements last year, he said.
Education will help children to find better work and create opportunities in their own communities, rather than having to leave to make money — "Building capacity within the communities is probably the most important thing that we can do," Beltgens said. "It's not about bringing western influence to them — it's about giving them the capacity to live their lives within their culture."
Art Carlyle, a Chemainus Rotary member, donated photographs to the event. He went to San Antonio Palopo, Guatemala twice with his wife to help build beds, houses and stoves.
"We actually got to know many of the people so we know exactly where the funds are going," he said. "They would be sleeping on the dirt floor and we built wooden beds so that they were elevated off the ground."
None of the money raised is used for local Rotary members to travel, according to Beltgens. Flights and travel costs are taken on by individual members when they go to Guatemala. He and Sheppard will go there in the new year to work on the education project.
The club also received donations for another 12 student laptops from Ladysmith Rotarians and their friends.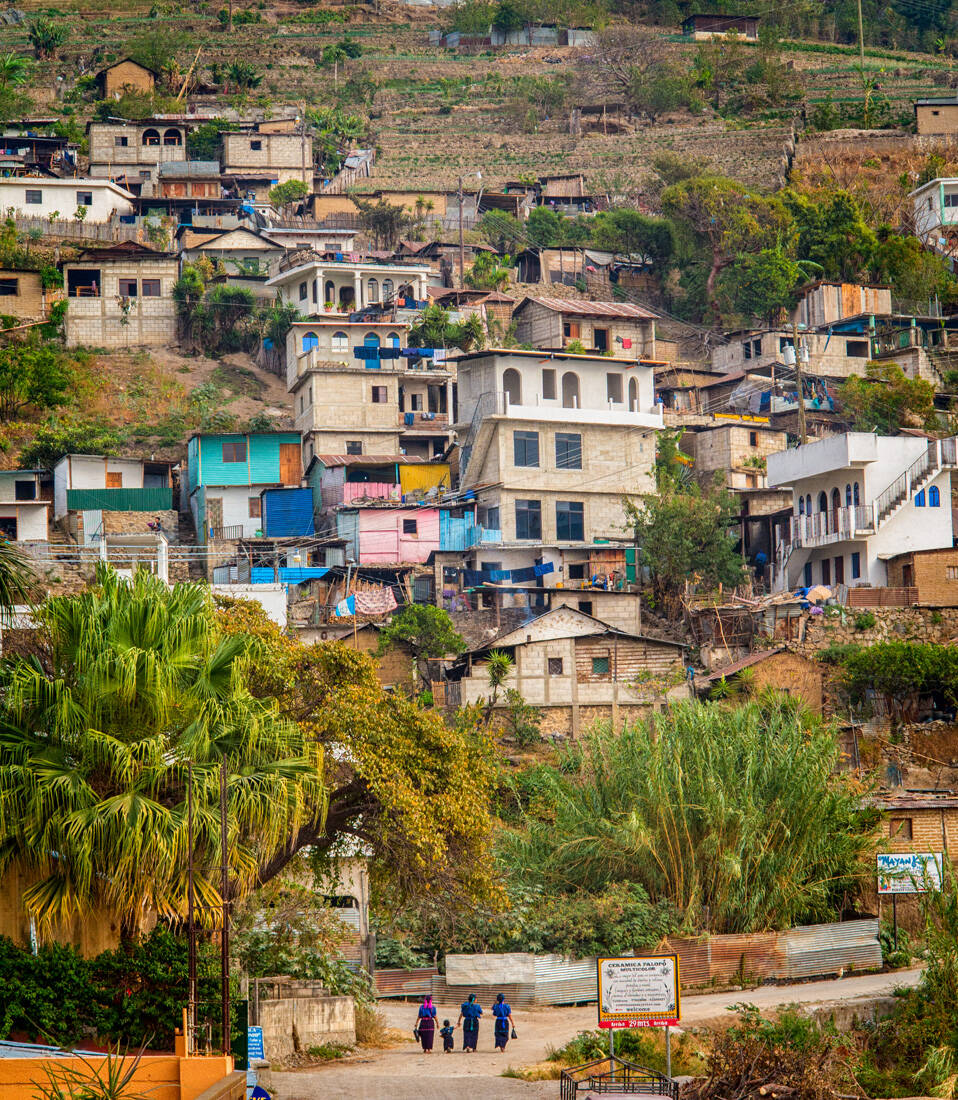 ---
@_hay_tyler
editor@ladysmithchronicle.com
Like us on Facebook and follow us on Twitter.