Kelly, Carrie, and Vincent Giesbrecht spent the last month decorating their home for the holidays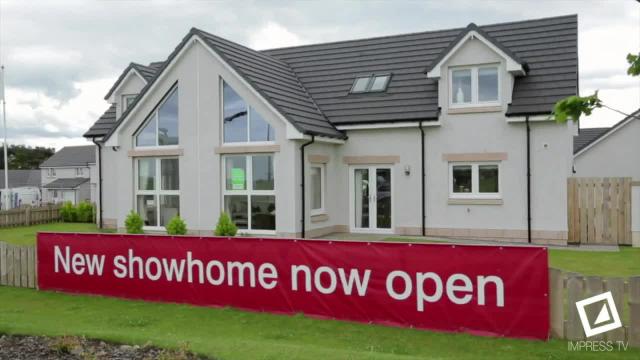 sponsored
Impress TV Promotion
Two men have met monthly with consular officials from Canada
Man had only 'minor injuries,' police said
Filming is set to take place between Feb. 24 and March 6, 2020
Netflix flexed its muscles across all categories, just as it is girding for battle with a host of new streaming services
Vacant home tax won't apply to cabins accessible only by water
The controversial video received about 20,000 downvotes on Peloton's YouTube channel
B.C. consumers surveyed estimate they will spend $921 this season
The new suite will reduce endoscopy wait times for residents from Ladysmith to Bowser
Rob Shick will represent NHL at 4th World Hockey Forum in Russia
Roussel, Leivo tally two apiece for Vancouver
The man identifies just as a divorced dad with a nine-month-old baby
Hungry bruin virtually ignored meat and fish, focused, instead, on the sweets
Opinion
It makes me really sad that you don't understand the labour relations side of the business.
First Nations are leading a new surge of investment in B.C.
eEdition
Landscapes and wildlife of British Columbia
Chef returns to Vancouver Island roots
sponsored
'My angels are the trauma team, all the doctors at VGH, and the first responders'
sponsored
Think owning a home in B.C. is out of reach? Think again.