Police make arrest on an outstanding warrant dating back to earlier raid on Chemainus property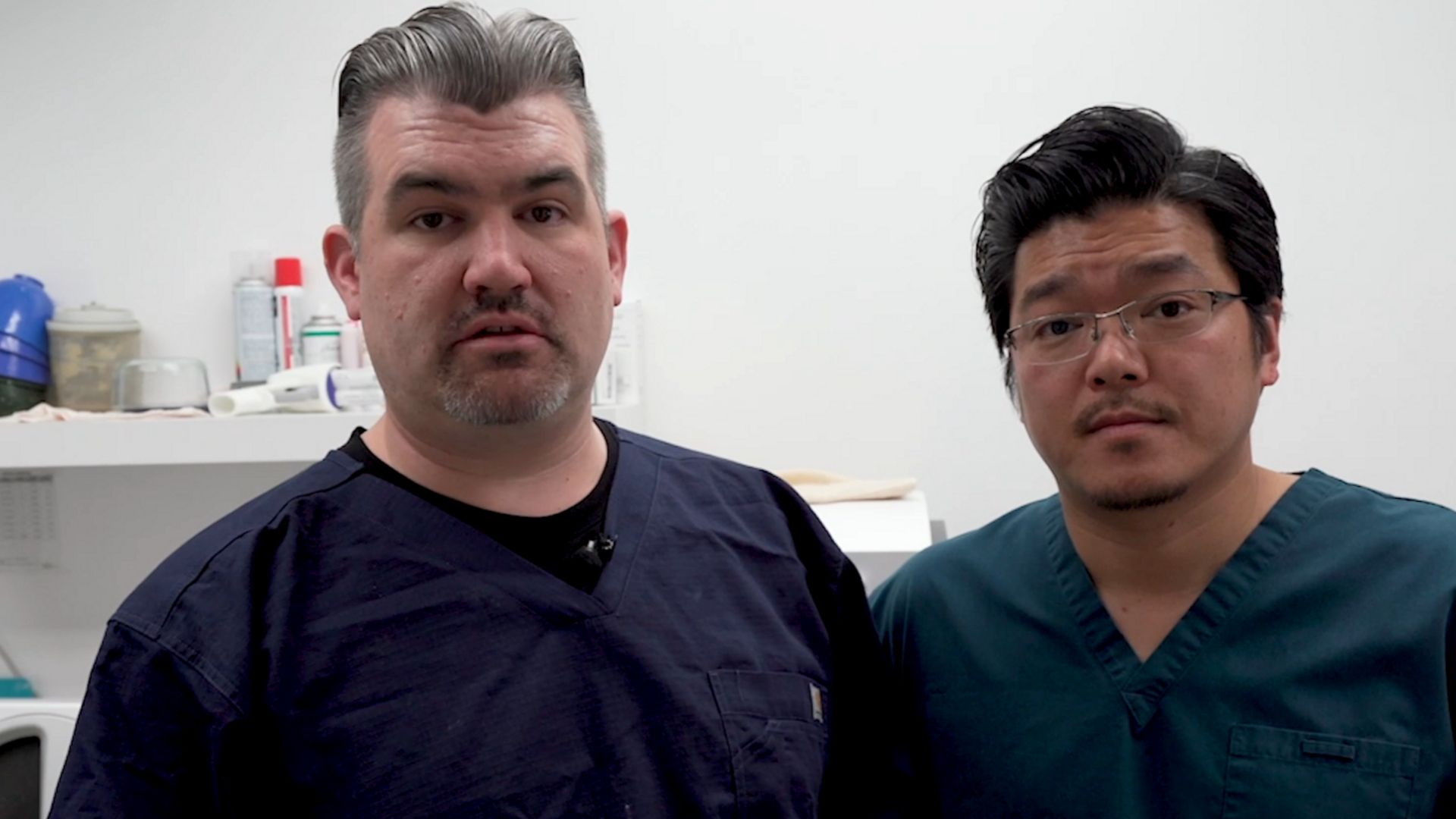 sponsored
Can you fix those broken dentures? Maybe!
Vaccinations are a requirement to attend class in Ontario and New Brunswick, while B.C. launched a demand this fall
Sheena M capsized and sank on Oct. 1 not far from the BC Ferries terminal in Langdale
Black Press Media presents a four-part series into how B.C. will affect the federal election outcome
Promises include speculation taxes, more affordable housing, and declaring housing a human right
Impress TV
Can you fix those broken dentures? Maybe!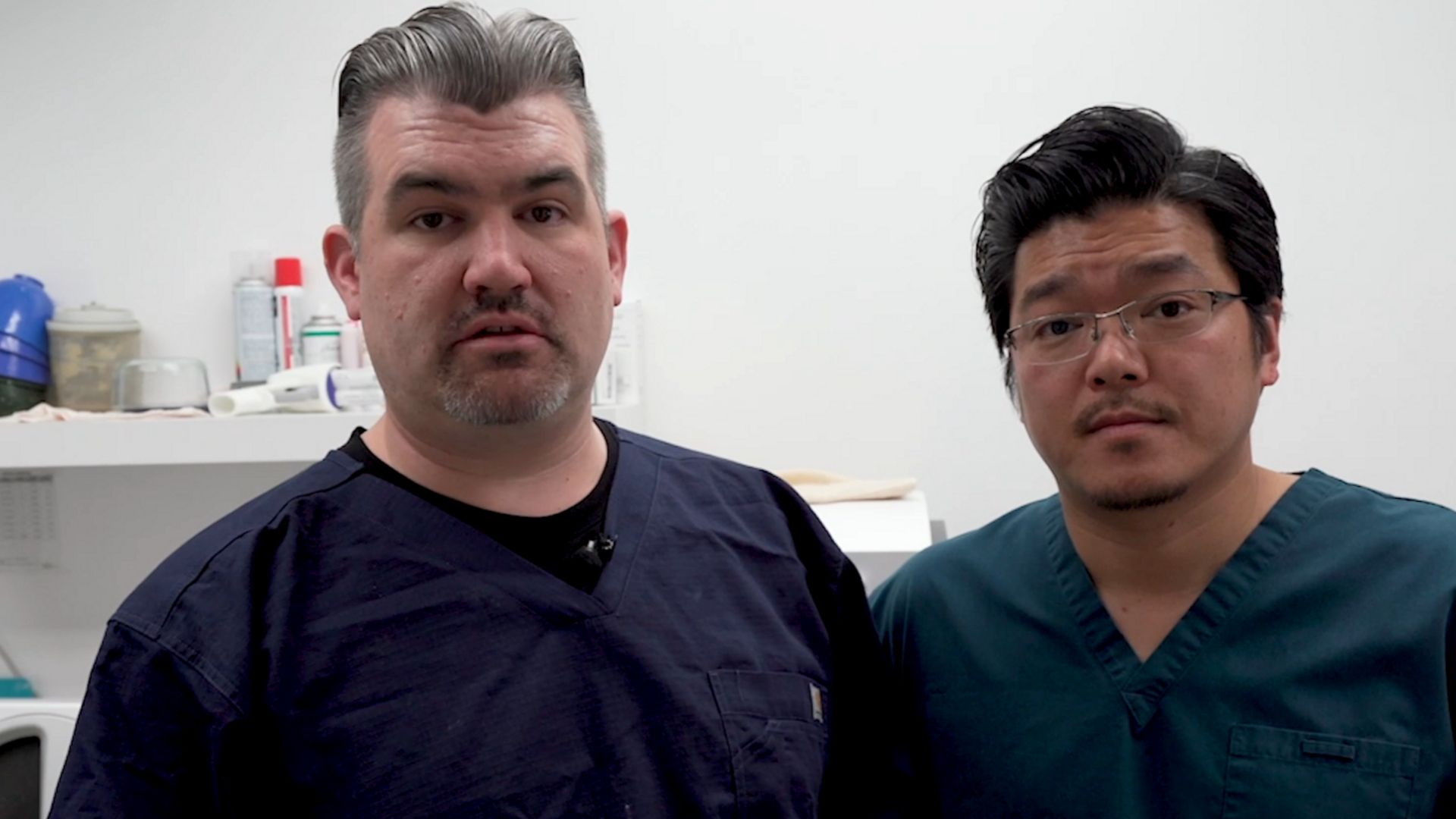 sponsoredMore videos
Mitsui and Co. increases contract with Interior energy producer
Canada both marks the first year of recreational cannabis legalization
Grandmother died when she was very young and her past is not well known to her mother
Organizers expect dealers to bring about 20,000 records to Comox Valley event
Kawhi Leonard to play in Vancouver on Oct. 17
Ongoing project will tie Tofino and Ucluelet together with a paved cycling trail
Why did the grizzly bear cross the railway tracks?
Maple Ridge Bears group rallies to save animal
Opinion
Readers respond to Tom Fletcher's column on B.C. program
B.C.'s largest herds turn the corner from extinction
eEdition
Fitness duo Victoria Courtnall and Hayley Gustavson add to their exercise empire
Kim XO, helps to keep you looking good on Fashion Fridays on the Black Press Media Network