No cases here yet, but Island health authorities push measles vaccinations - and not just for kids
The Latest
Environmental group had wanted upstream and downstream greenhouse gas emissions included
The fire that razed the town of Paradise last fall killed 85 people, destroyed nearly 15,000 homes
Impress TV
Need new wheels? Drive away with 90 days, no payments!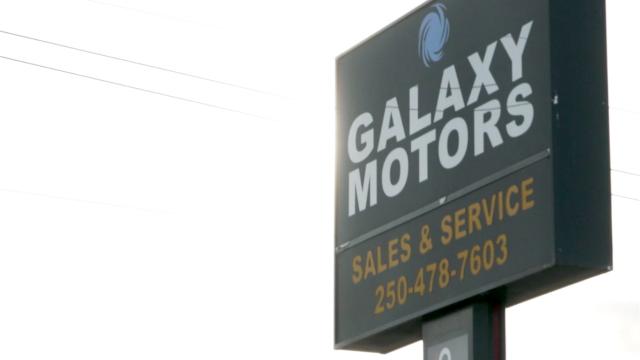 sponsoredMore videos
Morrissey says Canadian tour will raise money for animal rights organizations
Chanel confirmed that Lagerfeld, who had looked increasingly frail in recent seasons, died in Paris
A few tips for young adults when it comes to budgeting and financing
Activists copying California case that was tossed out of court
Chris Turner founded The Ring Finders, an international directory of metal detector hobbyists
Students pack 150 hygiene kits for extreme weather shelter and Soap For Hope program
French fencing federation officially recognized the sport
Brayden Kuroda won the event with a combined score of 121.65.
Hairdresser says Kim's hairstyle shows youth, while Trump's displays power
Tatum's picture left in recycling bin, replaced with photo of Ryan Reynolds
Opinion
I've always wondered how anything gets done when mounds of snow fall from the sky.
B.C Hydro continues to face interference on rates
eEdition
Three generations of Maycocks bring eye care to the city
Kim XO, helps to keep you looking good on Fashion Fridays on the Black Press Media Network