Investigation being conducted but no public safety concern, officer says
About 25 new wildfires were sparked between Monday morning and midday Tuesday
A 1965 painting of Ashcroft by E. J. Hughes exceeded its pre-auction estimate at a recent sale.
Impress TV
Bad Breath? Denture experts reveal how to hammer halitosis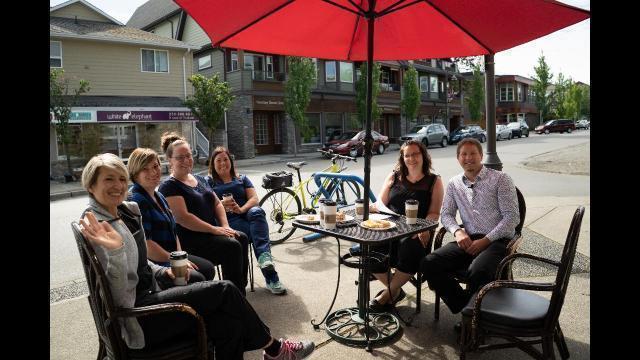 sponsoredMore videos
Survey finds frustration with live event tickets being scooped up
The Queen of Soul cancelled planned concerts earlier this year after she was ordered by her doctor to stay off the road and rest up.
Firm points to factors such possibility of more trade protectionism, rising interest rates
Deadline to nominate an amazing business or employee is Aug. 31
Stock the Lockers campaign runs until Aug. 31 and raises money for school district students in need
The Globe and Mail's Marsha Lederman talked with Musgrave before a live audience
The fictional game in the Harry Potter series has become popular around the world, with 600 athletes in Canada alone
Russia defeated the U.S. 5-4 in the bronze-medal match
West coast city narrowly beats Toronto, but is bested by Calgary
The British actor is fueling speculation on Twitter
Opinion
The grief of this orca mother may not be visible anymore, but we must not forget.
Local politicians meddle in immigration, environment issues
eEdition