A Ladysmith resident could potentially be facing an alleged impaired driving charge…
The Latest
Two Mexican World Cup fans were among those hit
Perpetrators get sexual photos of the victim and threaten to share them with friends and families
Impress TV
OUCH! This is a whole different kind of Candy Crush Saga!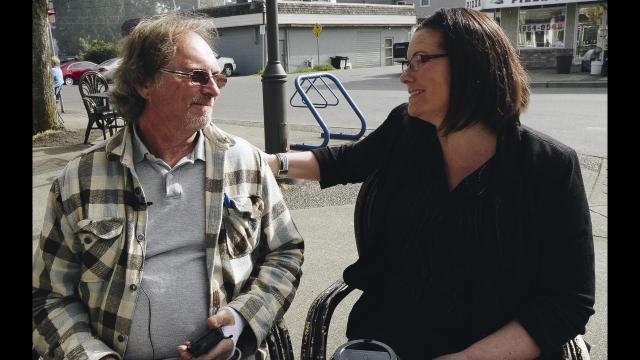 sponsoredMore videos
Gary Karlsen was a young man just out of high school when…
Drew Scott and his fiance Linda Phan say "I do" during week-long celebration in Puglia
Changes come as regulator looks to protect consumers, officials say
Big Read: high demand for workers, lack of affordable living mean imperfect storm for businesses
Most fishing is being offered for free this weekend in recognition of a celebrated family tradition
With no curb-side pick up recycling in Prince Rupert, one young boy found his niche
Canada now has a 4-5-0 record
B.C. wins CFL home opener over Montreal
Manufacturers think that edibles will do well with users who don't want to smoke or vape
Newfoundland and Labrador judge named three unmarried adults as legal parents of a child
Opinion
Child advocate Bernard Richard leaves B.C. with harsh message
With cancer treatment set to begin, Chilliwack Progress reporter Jessica Peters has a few words of advice.
eEdition