Just in time for their second anniversary celebration, the folks at Riot…
The Latest
As of mid-September, there were 11 offenders in healing lodges who had been convicted of first- or second-degree murder of a minor
Provinces including British Columbia, Alberta have all reported varying degrees of shortages
Impress TV
A little soak goes a long way!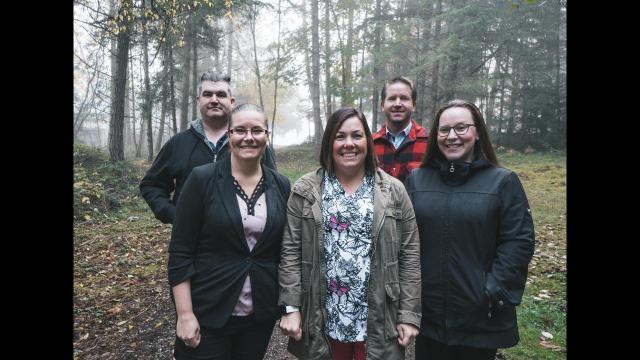 sponsoredMore videos
Charles is due to have tea on Wednesday with a group of people who are also turning 70 this year
Prince Charles turns 70 Wednesday, Nov. 14, 2018, still serving in the heir to the throne role he has filled since he was a young child.
Kamloops, Prince George, Campbell River and Langford are the only other markets in the study without gaps between required and actual income in owning a home.
The Canadian Union of Postal Workers closed two major processing centres in Ontario and B.C.
The legend of World War Two pilots Albert and Cedric Mah, as told by their daughters
Public invited to help ring the bell 100 times to mark 100 years since the armistice was signed
The Lions' season ended Sunday with a crushing 48-8 loss to the Hamilton Tiger-Cats in the East Division semifinal
Squad played its very first game in Canada on Tuesday against Surrey Falcons
B.C. residents have a more mellow attitude to the age limit for pot – but 23 per cent want the legal age increased
Effort will raise money for sick kids over the holidays
Opinion
Health Minister Adrian Dix righting a serious wrong
Fun is always paramount in youth sports - but winning and losing provide valuable lessons
eEdition
Kim XO, lets you know the best online shopping tips during Fashion Fridays on the Black Press Media Network
Favourites from owners of Hudson Wren Modern Fine Art Portraiture and Thomas and Birch Cabinetry