Bestka K-Burr has been named among the Top 100 Management Consultants in the World
The Latest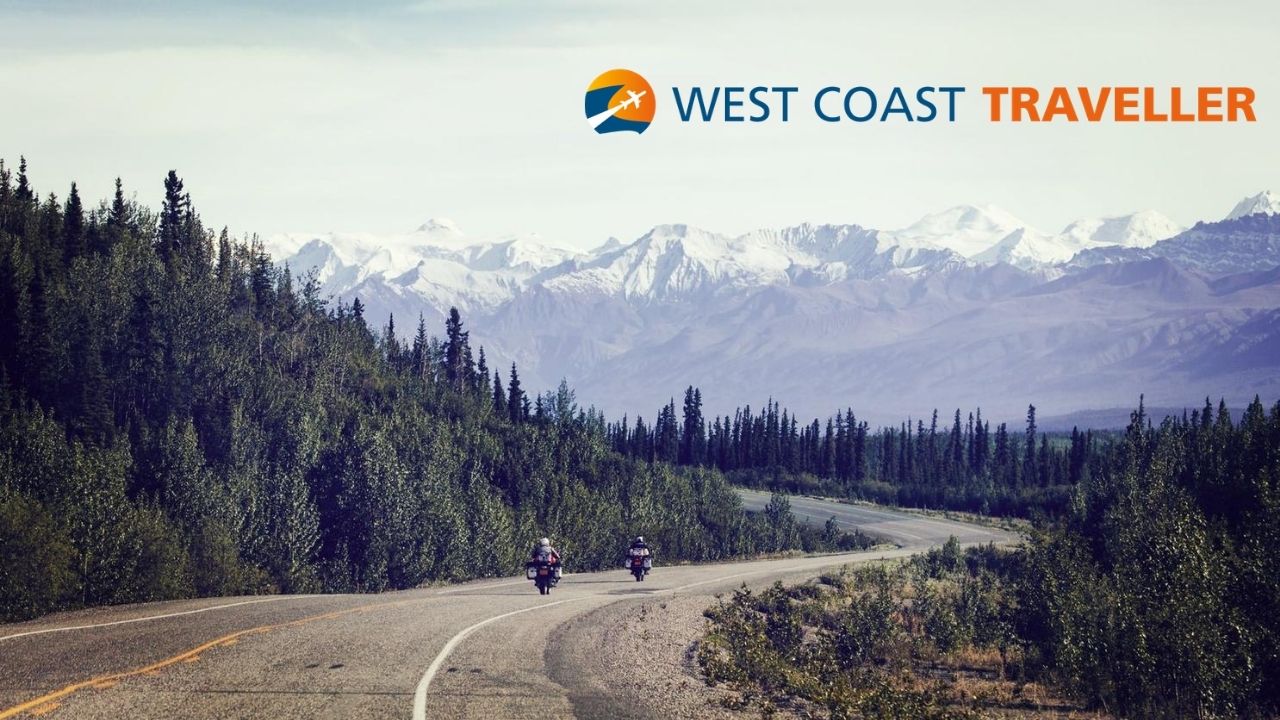 sponsored
Click below to start planning!
Bruce Ralston says move will ensure industry publicly accountable for unexplained prices increases
Keith Raniere ran a cult-like organization that won him the devotion of the wealthy and famous
Impress TV
Click below to start planning!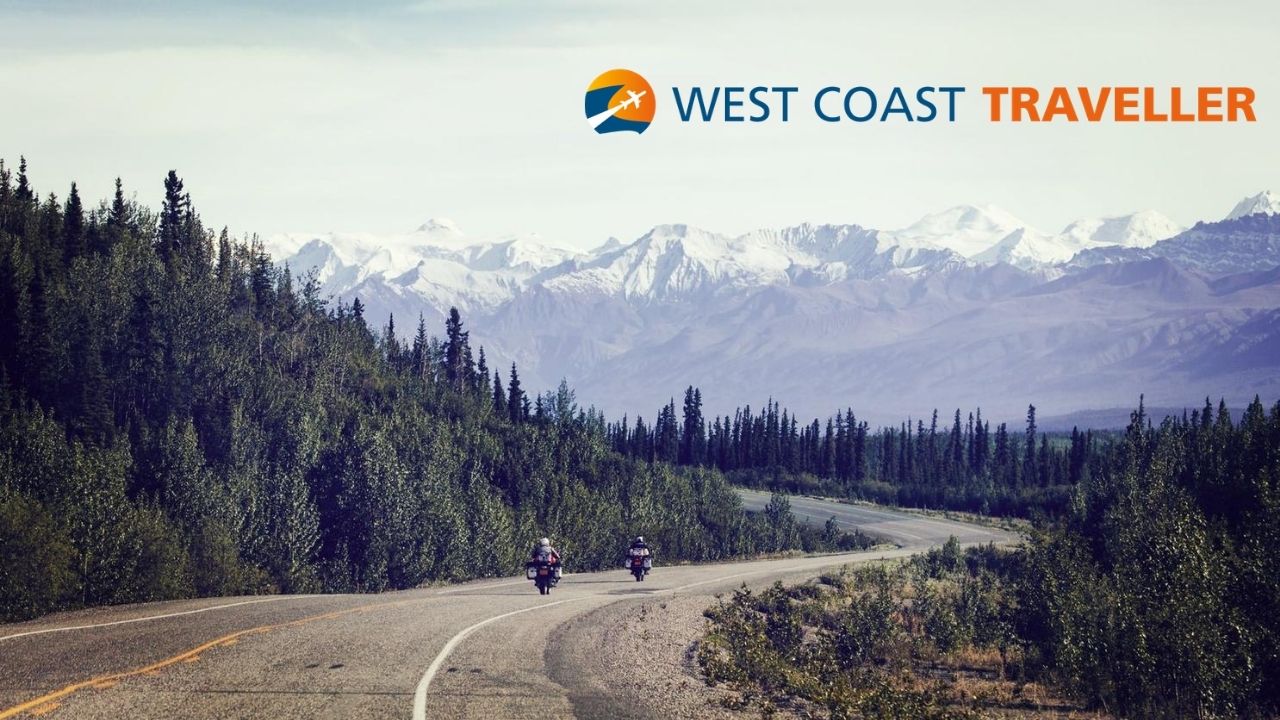 sponsoredWest Coast Traveller
Tune in to Black Press Media to watch the festival live Aug. 14, 15 and 16
Author's long-awaited "Midnight Sun" sold more than 1 million copies in its first week
Shaw's existing Freedom Mobile service competes with Telus, Rogers and Bell
Economists on average had expected an annual rate of 210,000
#UnWinedOutside allows participants to support Make-A-Wish Foundation, local businesses
In what has been described as a post-truth era, how much do you know about truth and lies?
Flyers' Duncan-born goalie coach weighs in on hockey restart
Game 2 in best-of-seven series goes Friday night
Journey to the Great Bear Rainforest
People encouraged to walk around their neighbourhood, along community trails, through parks, forests
Opinion
eEdition
Interview with Karin Eger-Blenk of the Wilden Development
Brewing Success
sponsored
All the amenities, none of the crowds: Discover Sugar Lake
sponsored
Local know-how, economies of scale come together in Shelter Point sanitizer