What started as an idea tossed around the dinner table has turned into a successful and thriving small business for Dr. Matthew Ward MD CCFP (Certification in the College of Family Physicians, BC) and his wife Melissa. Together this local couple now run four Botox clinics on Vancouver Island and the Lower Mainland with their sights set on additional locations in Burnaby and Richmond in the near future.
Dr. Ward is a long time Islander, having grown up in Victoria before attending Queen's University as a family medicine resident. Upon returning to the Island in 2016, Dr. Ward opened up a family practice and his career in the medical field has only grown since then. From co-owner and medical director of Eagle Creek Medical Clinic in Victoria, a full-scope family practice with 1,500 patients to his role as Clinical Assistant Professor with the Department of Family Practice at UBC, Dr. Ward has a long history of putting patient care and medical excellence first and foremost.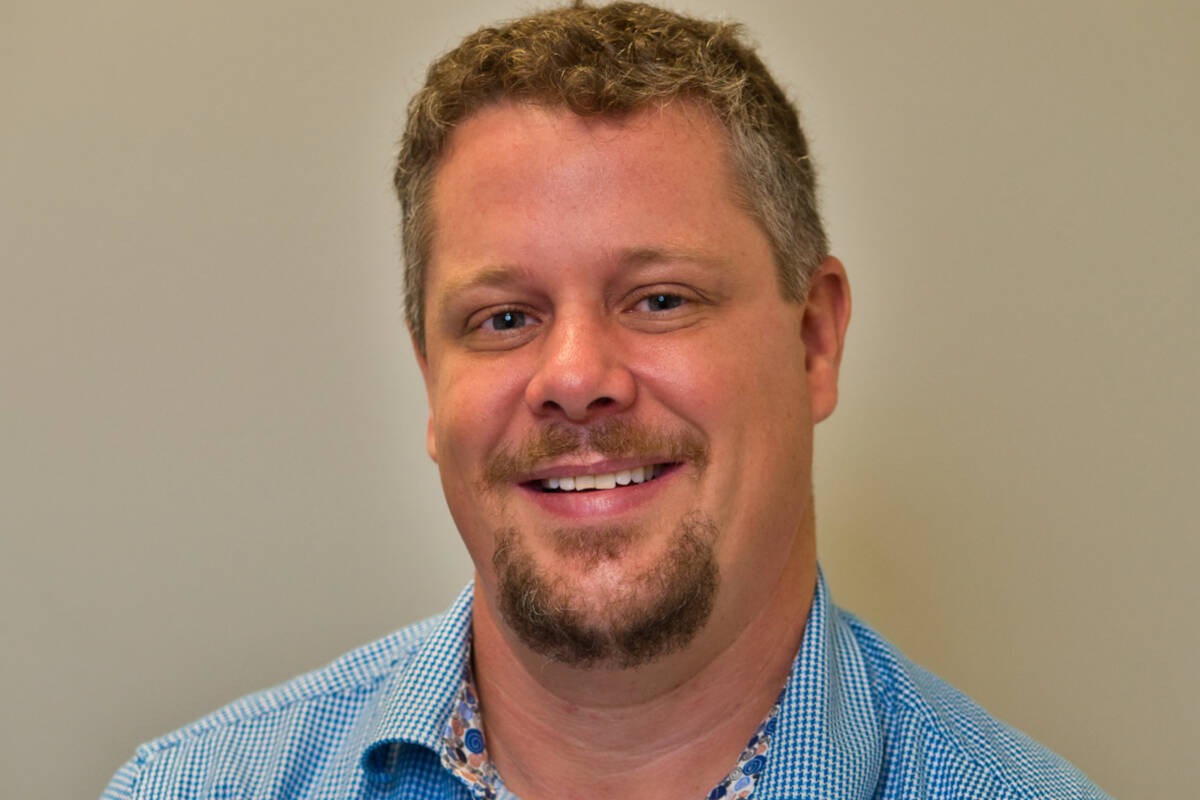 "Nanaimo Botox® as part of British Columbia Botox® Clinics, is a small, locally run business that focuses on medical aesthetics while putting patient safety and informed consent above all else," Dr. Ward says.
The idea for BC Botox® Clinics came from Dr. Ward's wife and business partner, Melissa, who along with managing the clinics is also a Registered Nurse. In 2018, the two opened their first location in Victoria, a space intentionally designed not as a medical spa but focusing exclusively on Cosmetic Botox® and Juvéderm® fillers.
The Nanaimo Botox® Clinic opened its doors in the fall of 2021 and now serves more than 800 patients. New patients are welcome, and appointments can be easily booked online – typcally 15 minutes for cosmetic Botox and 30 minutes for Juvéderm fillers. Dr. Ward is joined primarily by another B.C., local Dr. Jordan Wright MD CCFP, at the Nanaimo location.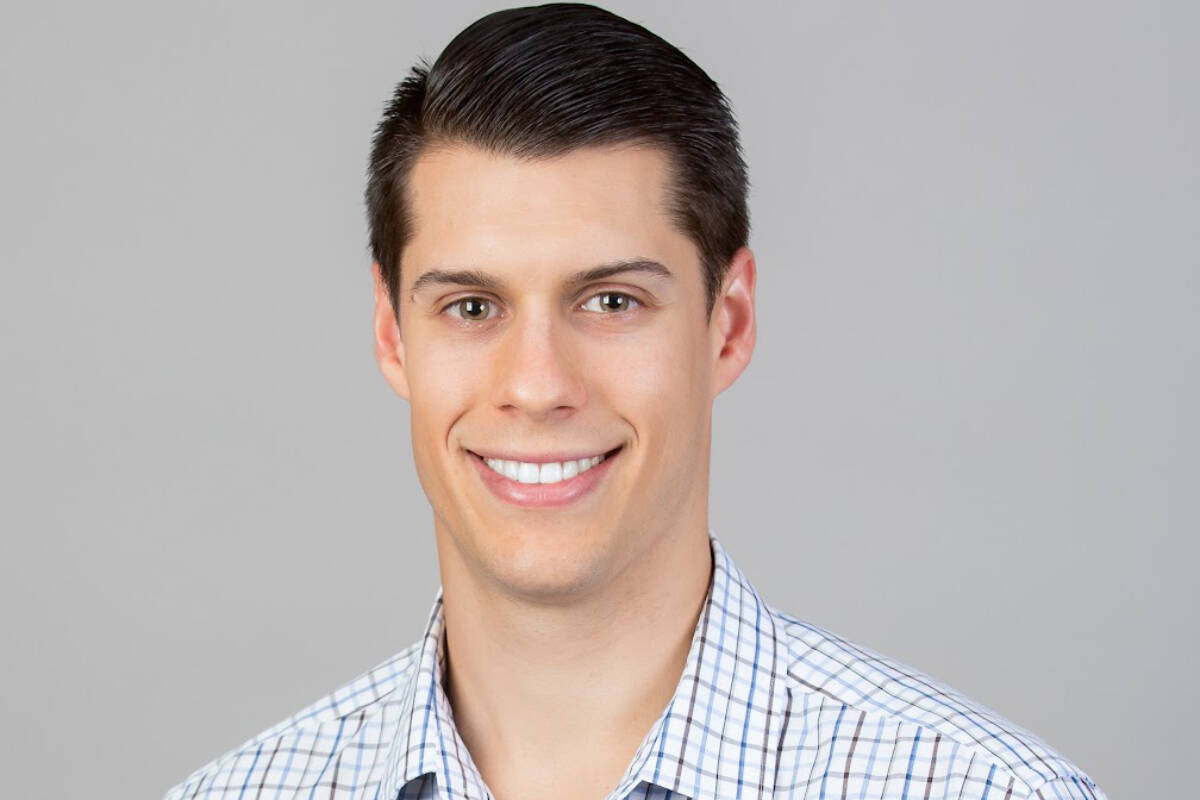 Dr. Wright and wife Rebecca live locally in North Nanaimo where they celebrate their love of the outdoors with their young daughter, Elana, and the family dog, often spending their free time hiking and exploring the wild West Coast. Dr. Wright has taken a special interest in cosmetic medicine, enjoying the procedural, creative and ever-evolving nature that comes with it.
Dr. Wright grew up in Vancouver and along with his interest in cosmetic medicine, he enjoys fitness and athletics, especially soccer, basketball and tennis.
This tight-knit team of medical professionals puts patient-informed consent and safety above everything else at Nanaimo Botox®, providing a small, family run business approach to providing Cosmetic Botox® and Juvéderm® Filler procedures locally in B.C. communities.